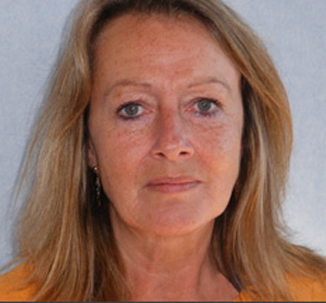 Jane is the Honorary Secretary of GAPP and a Senior Pensions Manager of the BWCI Group.
Jane is a pensions specialist with over 30 years of experience and has worked with defined benefit, defined contribution, managed and segregated pension schemes both in the UK and overseas.
Jane is a qualified PMI Pensions Trustee.