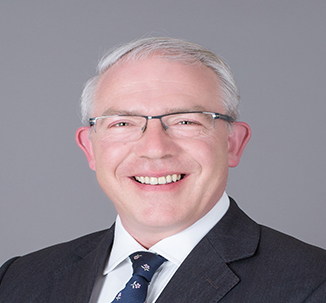 Nicholas is a member of the GAPP Committee and a group partner at law firm Babbe LLP. 

Nicholas has practised as a pensions lawyer for over 20 years advising trustees, employers, members, government bodies and other professional advisers in the industry.  Nicholas is a solicitor qualified in England & Wales and worked in the pensions practices of leading City law firms for 15 years before moving to Guernsey. 

He is a member of the Association of Pension Lawyers.