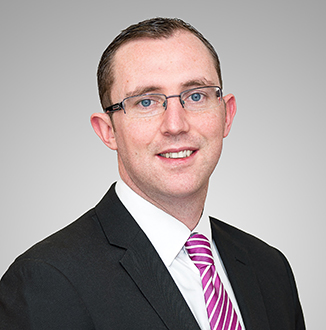 Sean is Business Development Manager for Sovereign Trust (Channel Islands) Limited, the Guernsey operation of the Sovereign Group.
 
Sean has worked in the pensions industry in Guernsey for almost ten years, during which time he has dealt with a mix of domestic and international pensions business for both corporate and individual clients.
 
Sean is currently studying towards the PMI & IEBA Diploma in International Employee Benefits.